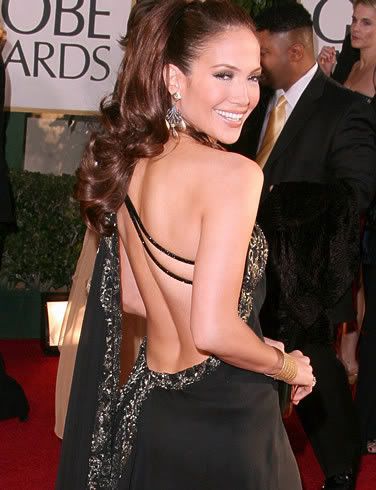 Jennifer Lopez officially released J.Lo' 1st full Spanish-language album, called Como Ama una Mujer, on March 27, 2007 in the United State and March 23, 2007 in Europe. J.Lo' husband, singer Marc Anthony, produced the album with Estefano, except for "Qué Hiciste", which Anthony co-produced with Julio Reyes.
Como Ama una Mujer album peaked at number 10 on the United Stated Billboard 200, number 1 on the United Stated Top Latin Albums (for 4 straight weeks), number one on the U.S. Latin Pop Albums (for seven straight weeks), and number one hundred and thirty-one in the UK.
Como Ama una Mujer album did well in Europe peaking at number 3 on the albums chart, mainly due to the big success in countries like Switzerland, Italy, Spain, France, Belgium, Greece, Germany, Austria, and Portugal. The lead single, "Qué Hiciste" (Spanish for "What Did You Do"), was officially released to radio stations in January 2007. Since then, it has peaked at eighty-six on the U.S. Billboard Hot 100 and number one on the Hot Latin Songs and the Hot Dance Club Play. It also went top ten on the European chart.
The video for the song was the first Spanish-language video to peak at number one on MTV's Total Request Live daily countdown. The second single released is called "Me Haces Falta" and the third is "Por Arriesgarnos".
Jennifer Lopez won an American Music Award as the Favorite Latin Artist in 2007. Como Ama una Mujer holds the record for the best opening week internet sales for a Spanish album. With Como Ama Una Mujer, J.Lo is one of the few performers to debut in the top 10 of the Billboard 200 with a Spanish album.