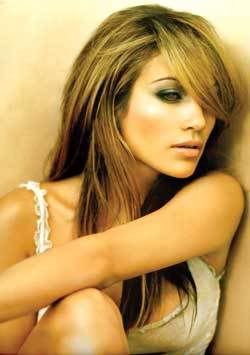 Jennifer Lopez has ventured in the perfume industry, with J.Lo debut "Glow by J.Lo".
In October 2003, J.Lo introduced a perfume called "Still", having revisit "Glow" the previous year by creating a limited edition spin-off, "Miami Glow by J.Lo", in homage to her adopted hometown of Miami. J.Lo also marketed a "Glow" line of body lotions and bronzing products.
For the Christmas season of 2005, Jennifer Lopez launched another fragrance, "Live by Jennifer Lopez".
For 2006 Valentine's Day, "Miami Glow" was replaced by yet another "Glow" spin-off, "Love at First Glow by J.Lo". Lopez' following fragrance, "Live Luxe", was released in August 2006, with "Glow After Dark" following in January 2007.